Bowmen of Danesfield Archery Club West Somerset
If you think archery might be for you, then our Archery Beginners Course is for you.
The course is run by experienced archers and coaches who will help you learn the basics of enjoying and shooting safely.
The five-session course will have you shooting from the first lesson and give you a great start in this wonderful sport.
For members and guest archers, we run a booking system for our archery sessions.
We shoot several days a week with archers of all abilities, from absolute novices to competition archers.
Please complete the booking form if you would like to attend one of the sessions.
Archery Somerset – Club News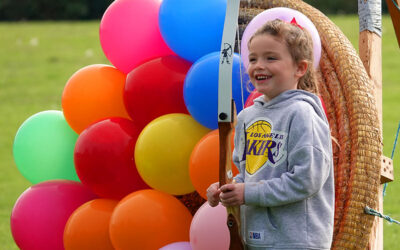 The Fun Shoot and BBQ 2021 Bowmen of Danesfield Fun Archer and a Sunny BBQ At the beginning of the day the weather was looking very dull and then it was as if the archery gods were looking down on us, by sending us one of the Sunniest days of the year....
read more