Novice Final Fling
by Steve Robertson
Redhill Archers
Last weekend I had to go to Leamington Spa, so I decided to leave early and take in an archery competition on the way at Redhill Archers in Birmingham.
The Novice
The one thing different about this competition was that it was only for novices.
Some Danesfield archers may consider my novice days are over, but not according to Archery GB, who consider new archers to be novices until the anniversary of their beginners' course, and I just sneaked in.
In addition, the more videos and articles about archery I see, the more I think my skills are still 'novice-like'.
The prospectus indicated there would be lots of help, and I think I can benefit from any help.
The Range
On a frosty/foggy morning, I arrived at the Redhill archers indoor facility at a custom-built range, kitchen and store room funded by a lottery grant.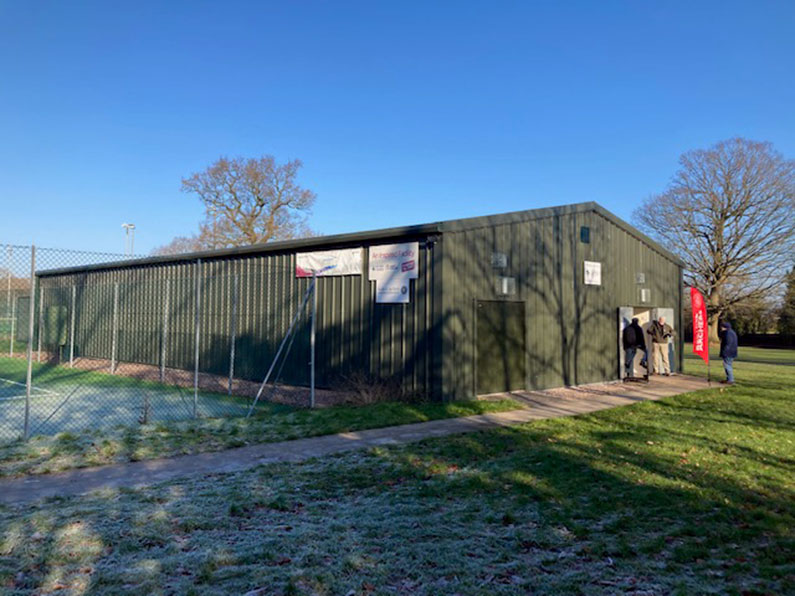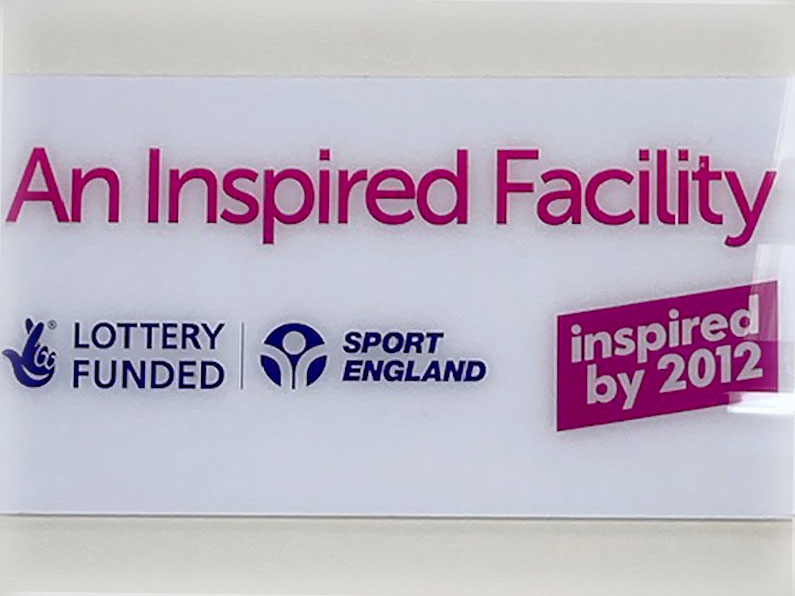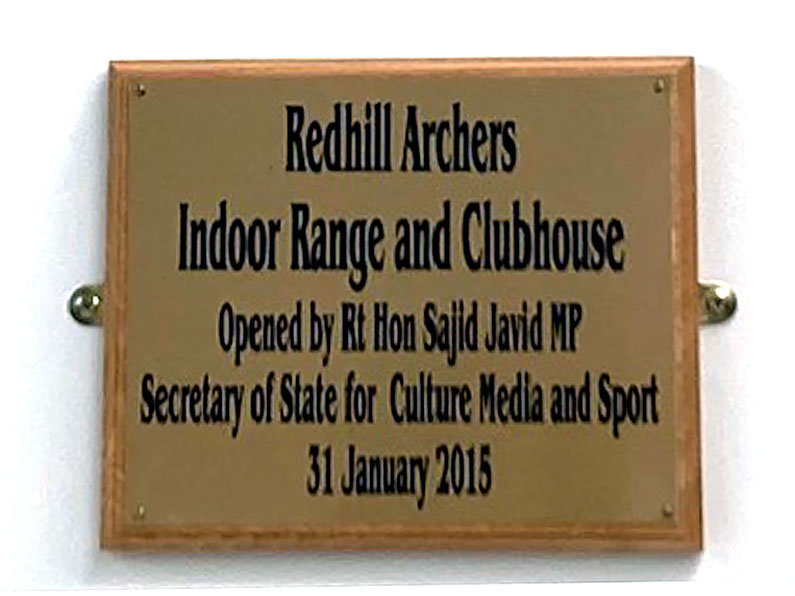 The Tools
Primarily, the help was an exhaustive explanation of the competition process and an informal approach supported with ongoing advice from the Judge and Redhill members.
Although not part of the competition, I was interested to see the additional tools available for coaching.
A very large mirror that could be easily wheeled from the storage into the hall to help with posture and alignment.
Plus, a video camera is attached to the roof for the same purpose.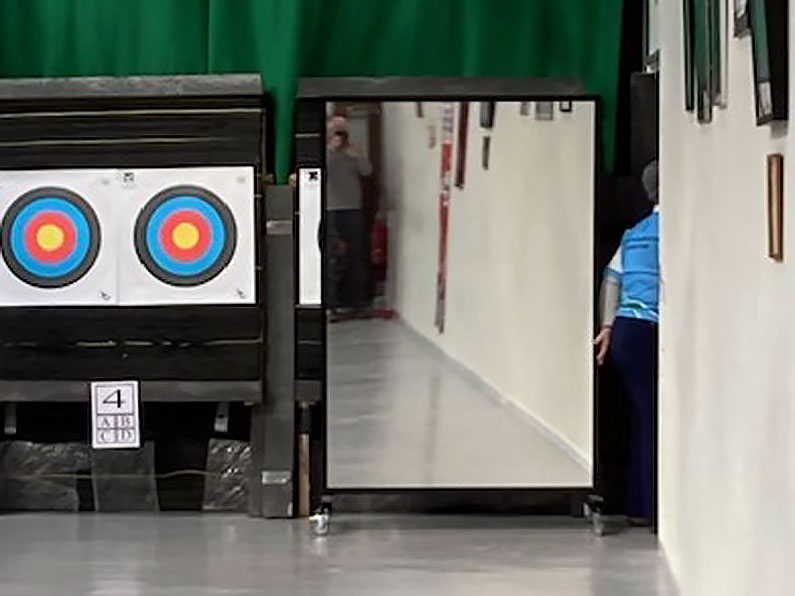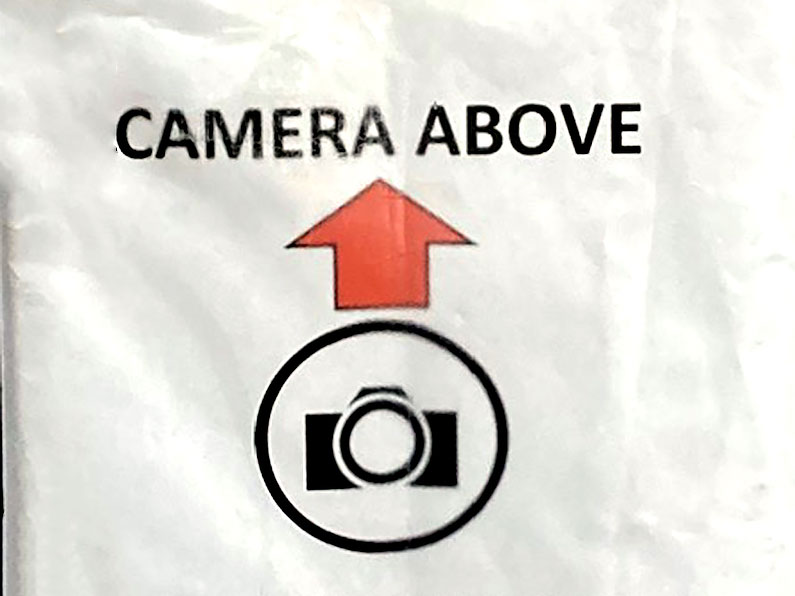 The Competition
The only negative – I was in position 1C, so I had to handle the scoring for my fellow archers, and at one point, we had the judge studying the target with a magnifying glass to adjudicate if it was a '9' or a '10'!
The archery – Portsmouth round was quite satisfactory.
I shot close to my handicap and was placed third for the morning session.
Time well spent.