Taylor becomes a First Class Bowman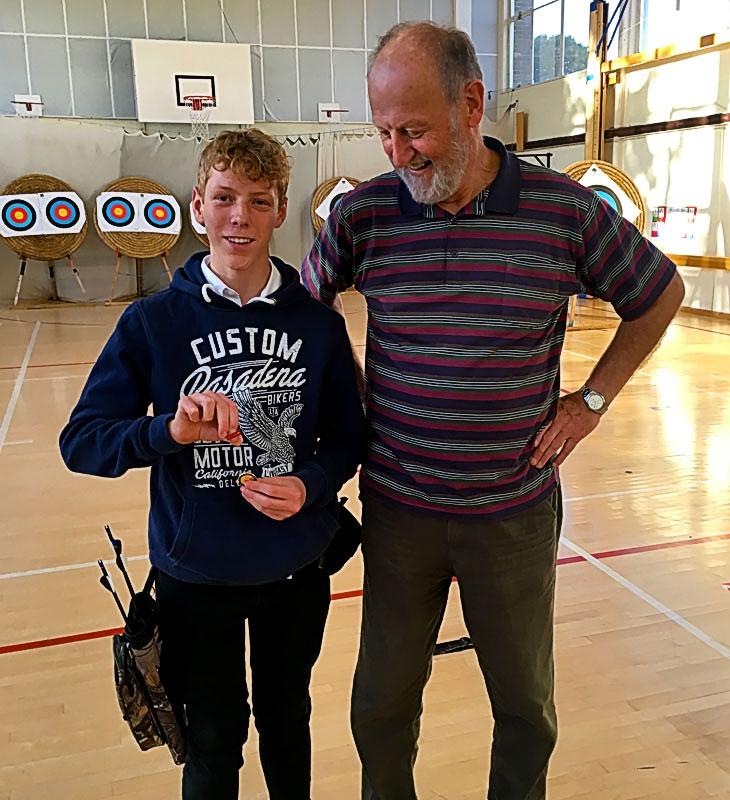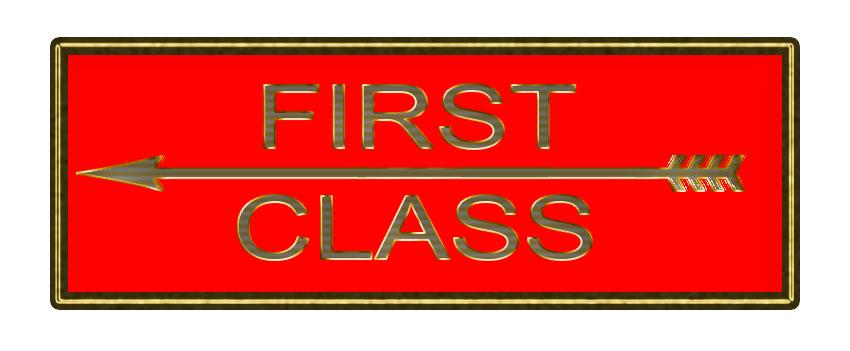 Congratulations.
Taylor after shooting consistently well over several qualifying rounds received his 1st Class Bowman award from John Eastaugh the club secretary.
John said "To receive this award is a great achievement, and Taylor shows great promise for the future"
Taylor joined the club when he was 11 years old and has become a valued member of the club.