Riley and Jed have passed the Archery Beginners Course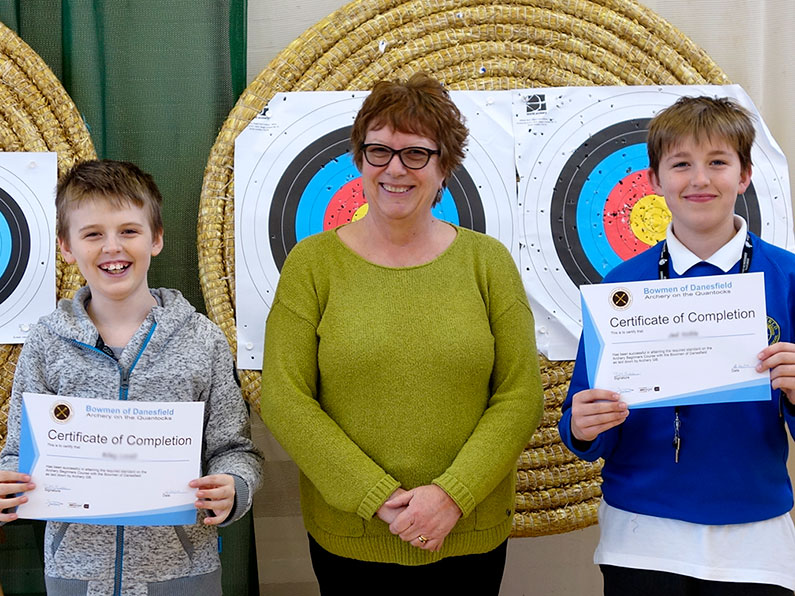 Riley and Jed have passed the Archery Beginners Course
They both did remarkably well in completing the course having understood the safety of archery and completed both the practical and theory sections of the course.
Jed and Riley attacked the course with a big dose of enthusiasm and injected a lot of fun at the same time.
Congratulations lads.
Why not join us one of our archery beginners courses.