Summer Fun Day and BBQ 2023
Bowmen of Danesfield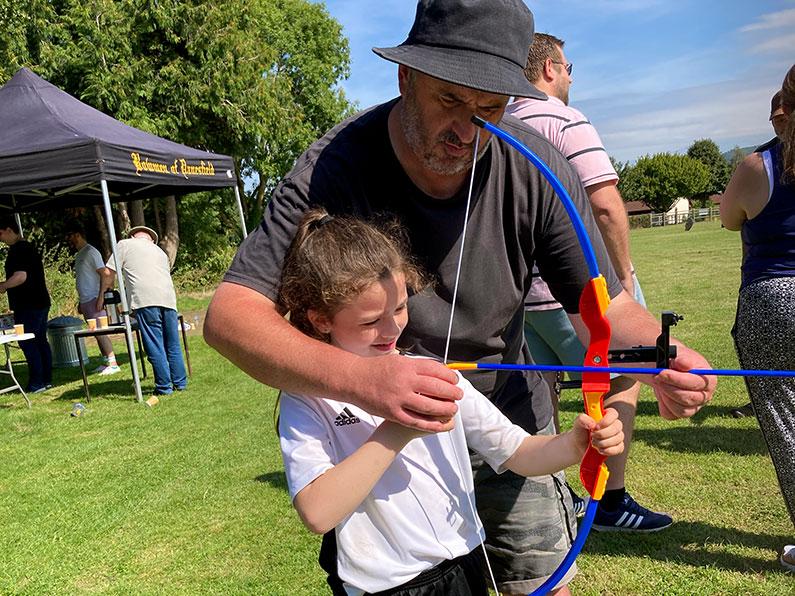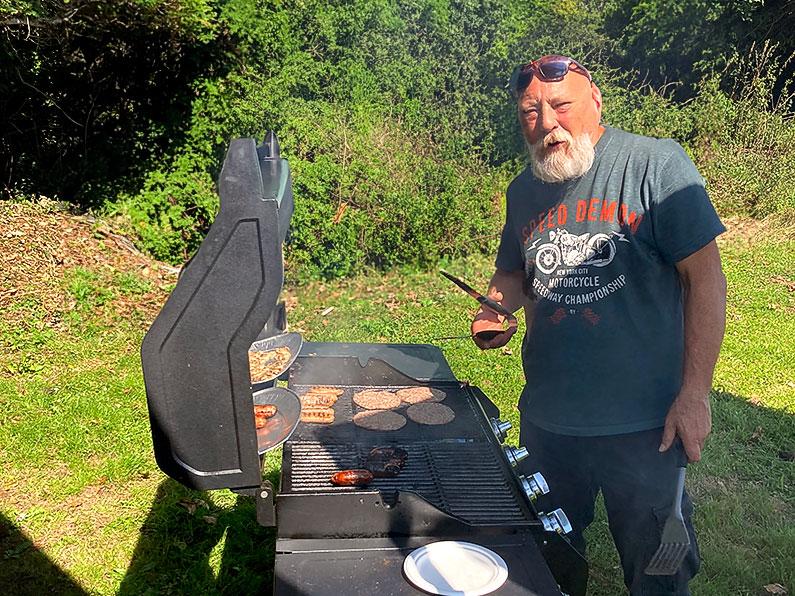 Everybody had a wonderful time at the Summer Fun Day and BBQ 2023 
We couldn't have asked for better weather this year, as the sun shone down all day on a truly memorable experience. Members and their families alike were treated to a range of exciting archery games, including classic favorites like Pontoon, Tic-Tac-Toe, and Pinata! Everyone was feeling competitive and eager to show off their skills. 
And let's not forget about the delicious BBQ that followed, led by the one and only Ivan. With his expert grilling skills, we were all in for a treat! The aroma itself was enough to make everyone's mouth water. 
But the cherry on top of the cake (and yes, there was a lot of cake!) was the sheer amount of tasty treats that our members generously donated. There were sweets of all kinds, from rich chocolate cakes to fruity tarts. Everyone had a sweet tooth, and we all indulged in the fantastic selection. 
All in all, it was a fantastic day filled with fun, food, and camaraderie.
We're already looking forward to next year's event, and we hope to see you there!