Bowmen of Danesfield in West Somerset is a club with a long tradition. For us, it's not all about serious training: we love it when our teams or archers win, but we're just as enthusiastic about our groups that simply meet for fun.
We don't differentiate between our members. Anyone is welcome to join us. Our coaches are team members just like anyone else and will be happy to discuss all aspects of what we offer.
We're always happy to welcome new members who are interested in joining in with club activities, helping us organise and being part of our community.
We meet several times a week, at our base of Danesfield School, Williton. The school has offered fantastic support in our activities since the beginnings of the club.
During the Summer months, we shoot outside and inside during the Winter.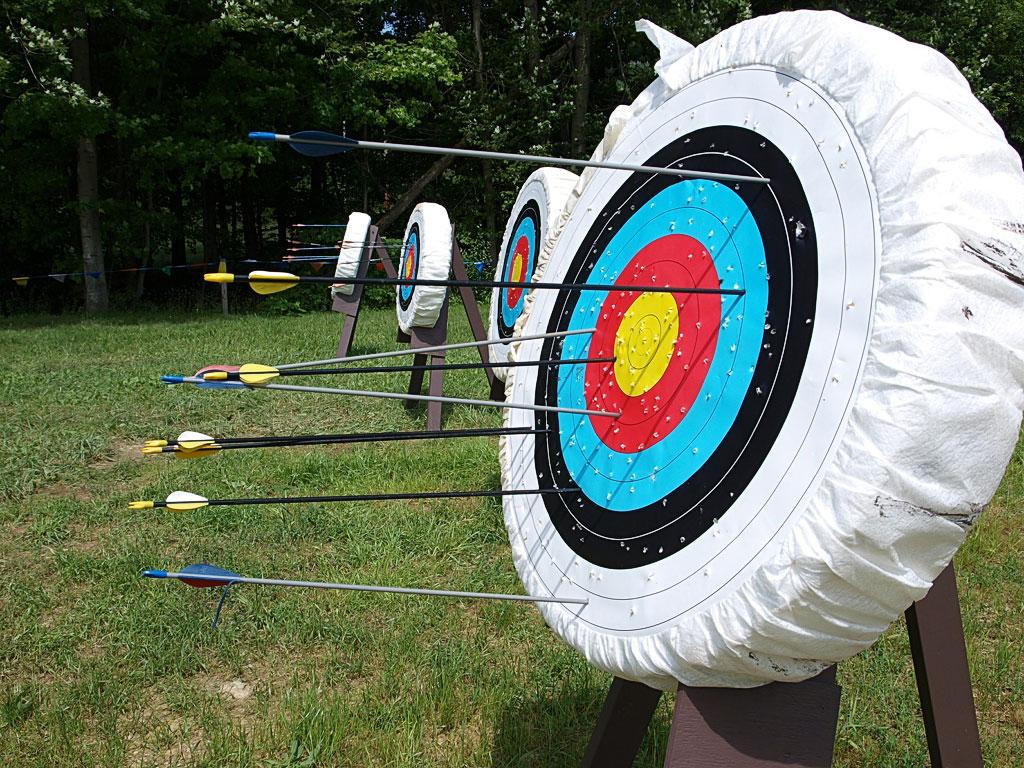 Why Danesfield, the field and surrounding area where the club shoots is the probable location of a battle by the Danes on the Wessex men in the 10th Century.
Archery GB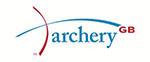 We are full and active members of the national governing body The Grand National Archery Society – known as
Archery GB
The senior Club no: is 1484 and the junior Club No: is 1491.
We are part of the OnTarget Programme this is designed to encourage club development.
Grand Western Archery Society

Each region of the UK has a regional organisation and in the South West of England comprising the Counties of Cornwall, Devon, Dorset, Gloucestershire, Somerset and Wiltshire, it is the
Grand Western Archery Society.
Somerset County Archery Association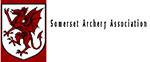 The county of Somerset has a very special place in the regions archery being the first to set up its own county archery society in 1950.
It also is the home of the Grand Western Archery Meeting held annually each year at Dunster Castle where hundreds of archers from home and overseas compete over seven days.
"Living and Learning Together"
"Union, True Heart and Courtesy"